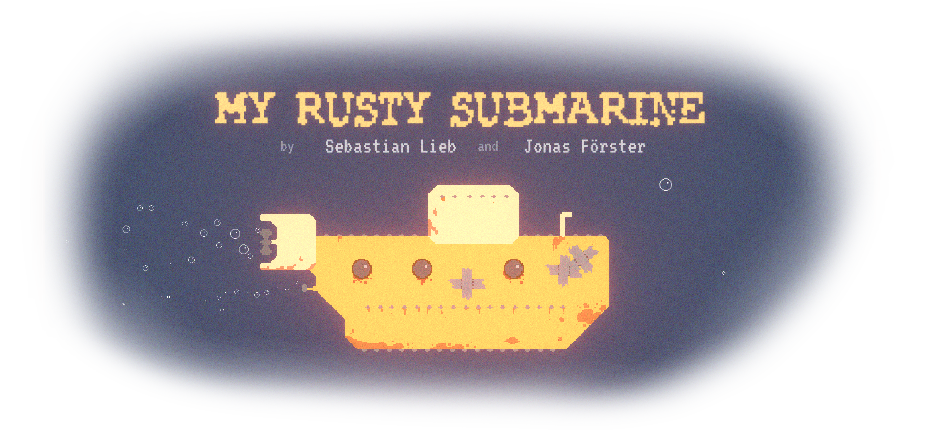 My Rusty Submarine
So... some stuff happened since the first upload of the game.
We put this game together very quickly during the Global Game Jam 2020 and obviously it was far from perfect. Nevertheless, we realized that a lot of people were enjoying this game, even a good hand full of youtubers were making let's plays about it so we decided to give it a bit of love and polishing to bring this project a step further.

-We added a tutorial to the game, as many people struggled to understand some of the mechanics.
-The game now saves your highscore.
-All interactable objects have a priority on which the player will interact with them. For example, if a leak is behind the compass, the player will fix the leak first before interacting with the compass.
-All interactable objects now properly display the corresponding key
-Interactable objects now display a "out of electricity" sign, whenever their power is turned off.
-Many bugs and things we weren't happy about were fixed.
Our main goal with this update is to make the game more accessible, easier to understand and, of course, more fun!
We hope you guys enjoy the small changes we made.
Files
MyRustySubmarineWindows.zip
31 MB
Feb 17, 2020
MyRustySubmarineWebGL.zip
Play in browser
Feb 17, 2020