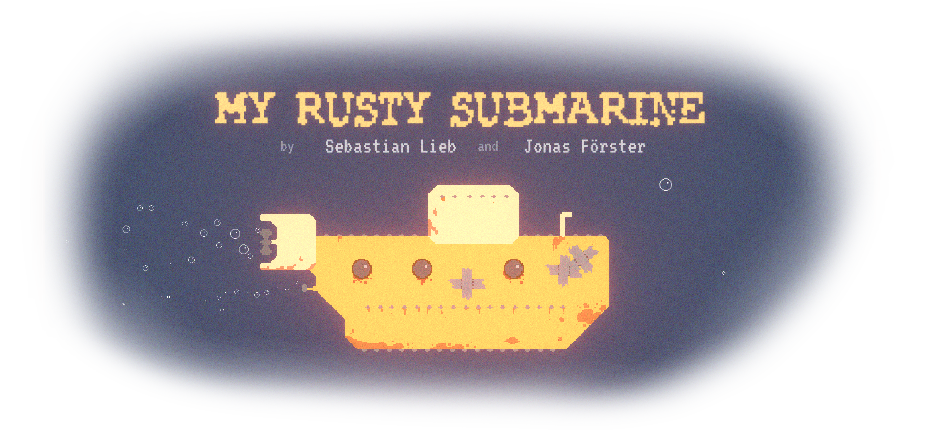 My Rusty Submarine
Dear fellow Divers,
it's been quite some time since our journey started. And since then more and more have joined our attempts to keep our rusty submarine from falling apart and to reach impressive distances! So it's about time we continue our journey to New Waters - coming soon.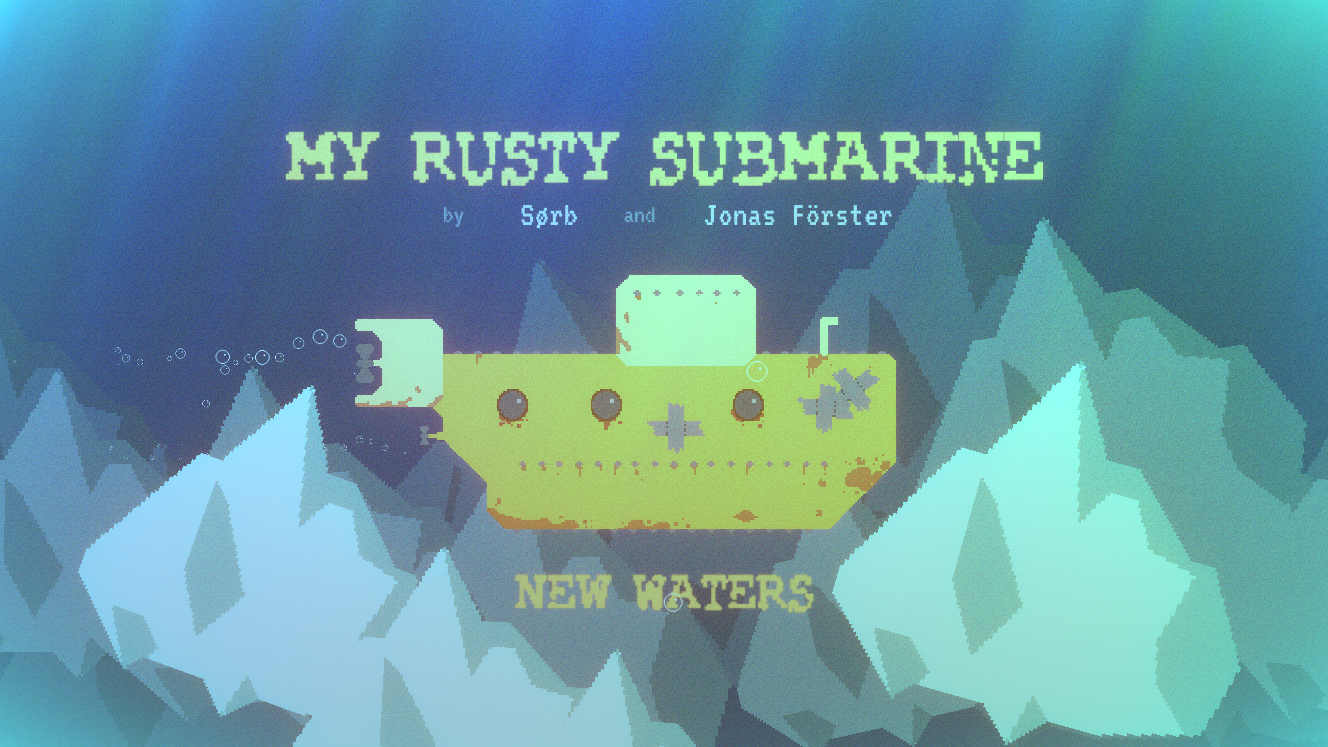 Since we created this Game during last years GlobalGameJam we are regulary overwhelmed by the amount of people still playing our game! So we want to share a wholehearted THANK YOU to all you crazy gamers for your continued support! Therefore we decided to dive back into the project and work on an update.
We have lots of ideas and are eager to continue the development. We can't promise you the exact scope of the upcoming update yet but we want you to know that we are back on board so patch up your Periscope and keep an eye out for news.
Comments
Log in with itch.io to leave a comment.
ЭТО НЕ МУЛЬТИПЛЕЕР!!! ЭТО НАЁБКА
Im exited! Played this with my partner a few weeks back and loved it!